Get closer to the action
Powered by LG, John Lewis TV brings the roar of the crowd to life with its built-in sound bar

A better way to watch, curved screens cut down on glare
while giving you the best angle on the action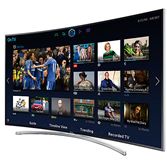 From large screens to sharp displays and sport settings,
these TVs make every second a main event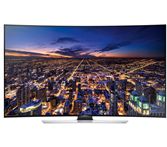 John Lewis Tech Lounge
Celebrating getting closer to the action in Brazil
Create an enviable atmosphere to remember with our tips, hints and recipes to make every meal over the World Cup memorable. Stunning tableware with little details and world cuisine that is perfect for sharing is ideal for a relaxed and sociable scene.

Whether you're all about quick and easy cooking so you can get down to watching the beautiful game or want to create an authentic feast, invest in a great BBQ. From firepits to gas grills, there's something for everyone.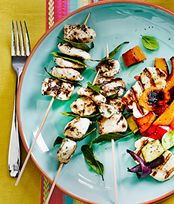 From cocktail shakers for the best caipirinhas to classic tankards for that all-important glass of beer, enjoy every moment with friends and family with glassware designed for every occasion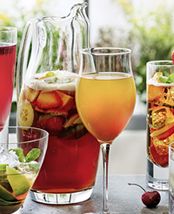 Keep up with the latest gadget news and
get closer to the action in the latest edition of our Technology magazine. Available to download on iOS and Android.