Artists We Love

Working from a studio in the countryside of Northumberland, Sue's passion for painting is inspired by the way nature evolves through seasonal changes in colour, texture and light.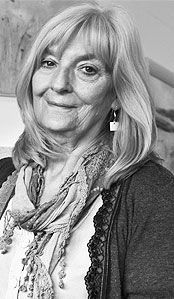 Sally is influenced by English country heritage, New England, and northern European subjects. Her work has been commissioned in the UK, Europe and the USA.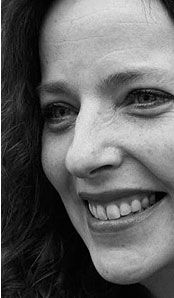 Bridget worked as an embroiderer and fashion designer for years, eventually returning to her first love: painting figures and illustrating fashion. She creates from her studio in West Sussex.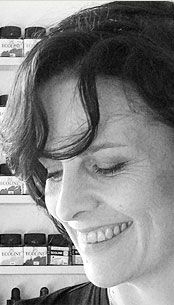 Through photography, David aspires to reveal beauty in the unexpected. In 2007, he opened his photographic gallery in Rye, on the south coast.