Design Collective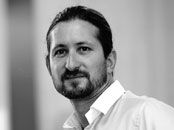 Leonhard Pfeifer
The son of an antique restorer, Leonhard was born and raised in New Zealand and studied design in Brisbane.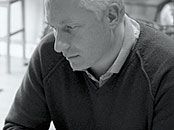 Sitting Firm
Sitting Firm was founded by David Green. A furniture maker himself, David designed and presented one of his own Windsor chairs in 2013 to Her Majesty The Queen.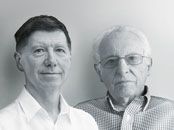 Queensberry Hunt
Martin Hunt and David Queensberry are innovative ceramic designers who have designed many of the industry's best-selling products.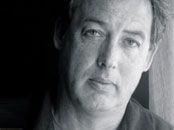 Christopher Farr
Christopher Farr has been at the spearhead of contemporary rug design for over twenty years, ever since he trained at the Slade School of Art.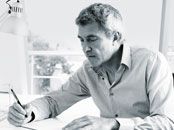 Matthew Hilton
Matthew is synonymous with the curvaceous Balzac chair which turned him into one of the UK's most respected
furniture designers.
Wales & Wales
Wales & Wales are furniture designers with over 30 years' experience. Their work has an elegance rooted in a pragmatic understanding of materials
and processes.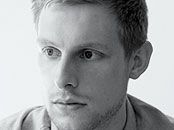 Oliver Hrubiak
Having only graduated in Furniture and Product Design in 2012, Oliver Hrubiak has already won numerous design awards, including our own New Designers award in 2012.
Margo Selby
Margo Selby is renowned for her eye-catching textiles which feature unique colour combinations and
textural detail.